Belinda Kazeem-Kamiński is a Vienna based writer, artist, and researcher whose works manifest themselves through a variety of media.
Rooted in Black feminist theory, she has developed a research-based and process-oriented investigative practice that often deals with archives, specifically with the voids in public archives and collections, as well as the conditions of Black life in an ongoing past. Doing so, she interlaces varying spaces and temporalities, thereby resisting a clean-cut separation between the documentary and the fictional. Belinda Kazeem-Kamiński is represented by Gallery Wonnerth-Dejaco, Vienna.
Belinda Kazeem-Kamiński's works have been shown internationally. Recent solo and group shows include: You are awaited but never as equals (2023), Seven Scenes (2022) Camera Austria Graz, If A Tree Falls In A Forest (2022) Les Recontres d' Arles, KAS (2022) Centrale Fies, Solo Show (2021) Kunsthalle Wien.
Venue
FACT
88 Wood St, Liverpool L1 4DQ
Access facilities available
View venue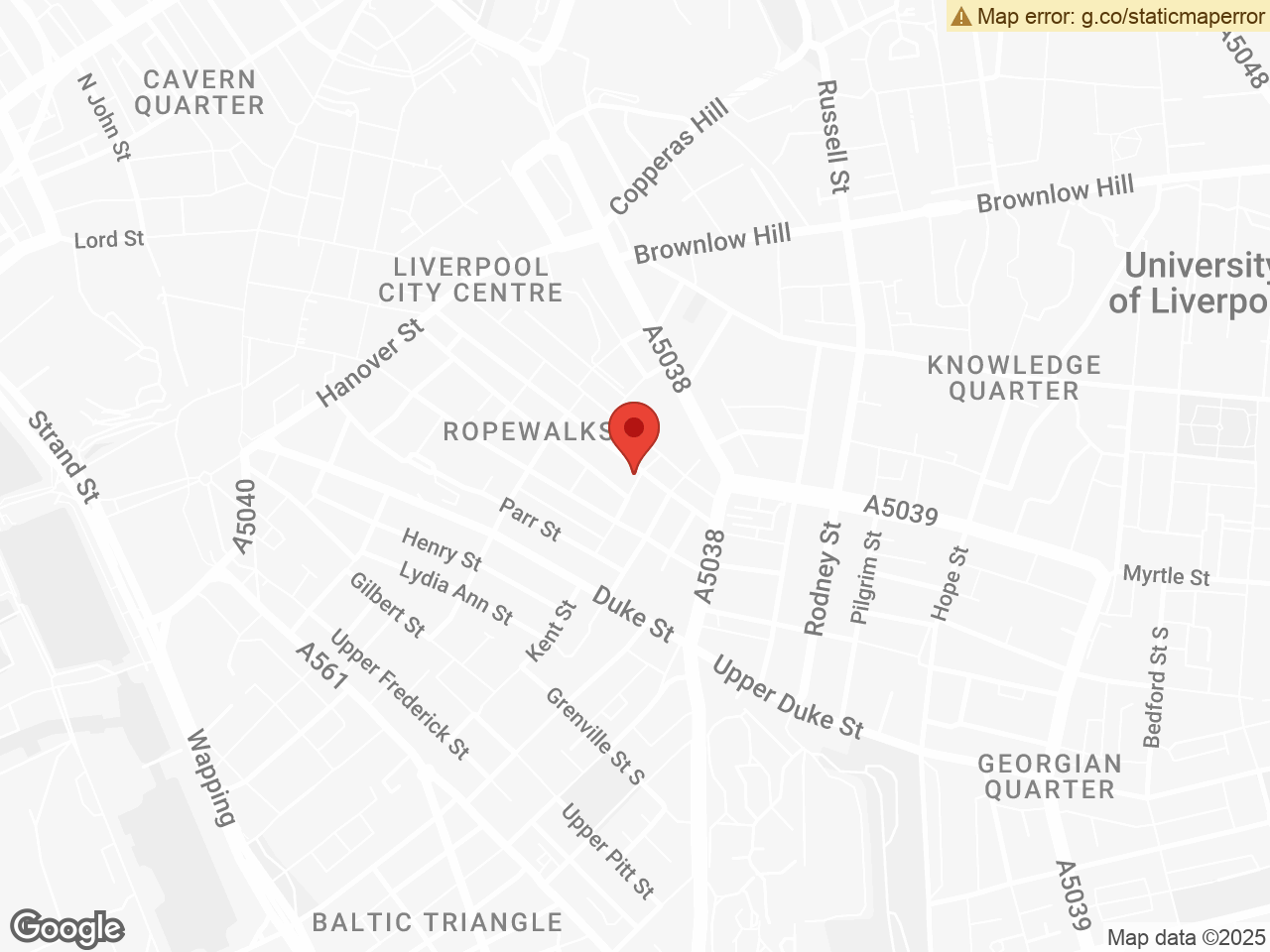 Credits:
Concepts, camera, dramaturgy and editing: Belinda Kazeem-Kamiński
Community of the breathing: Brayden, Christina Adamu, Ngunan Adamu, Perri Alleyne-Hughes, Elliss Eyo-Thompson, Bea Freeman, Belinda Kazeem-Kamiński, Nina Lipman, David Loy, Pascale, Michelle Peterkin-Walker, Hellen Songa, Heather Joy Tomlinson.
Sound recording, composition and mixing: Bassano Bonelli Bassano
Lighting and technical support: Carl Davies
Editing assistance: Nick Prokesch
Colour grading: Sunanda Mesquita & Nick Prokesch
Makeup: Nathalie Crawford
Line producers: Aimee Harrison & Rudi Hart
Special gratitude to: all of the breath gatherers, Khanyisile Mbongwa and the team at Liverpool Biennial, in particular Dave Berger, Aimee Harrison, Rudi Hart, Sam Lackey, Lily Mellor, Lucinda Riding, and Aoife Robinson; the team at FACT, in particular Carl Davies, Charlotte Horn, Mark Murphy, and Nina Newbold; the team at Phileas, in particular Margeritha Belcredi, Anna Hugo, and Jasper Sharp; Victoria Dejaco, Andrew Hunt, Jennifer John, Femi Kamiński, Pawel Kamiński, Rebecca Loy, Pasquale Rotter, David Schabasser-Diaby, Cindy Sissokho, and Michael Wonnerth-Magnusson.