Binta Diaw is a Senegalese-Italian visual artist based in Milan, Italy.
Her research is aimed at the creation of installations of various dimensions and works commenting on social phenomena like migration and immigration, notions of identity as well as the Black female body experience.
Defying the Western gaze through a subversive sensibility, her practice questions perceptions of Italianness and Africanness seen as an extended symposium informed by her own cultural heritage and upbringing. Embracing visual art with a strongly intersectional, afro-diasporic and feminist methodology based on a physical personal experience, she is ultimately able to explore the multiple layers of her Blackness, her self as a social body and her position as a Black woman in a Western context.
Recent shows : Bellezza e Terrore: luoghi di colonialismi e fascismi, Museo Madre di Napoli, Napoli (Italy, 2022), The Land of Our Birth is a Woman, Centrale Fies, Dro (Italy, 2022), TooluXeer, Galerie Cécile Fakhoury, Dakar (Sénégal, 2022), Les tirésailleurs, Bungalow ChertLüdde, Berlin (Germany, 2022), Segni di Me, Casa Testori, Milan (Italy, 2022), The Recovery Plan, devoir de mémoire à l'italienne, InstitutCulturelitalien, Paris (France), A Living Experience of Feeling Listened, Lungomare, Bolzano (Italie, 2021), Nero Sangue, Museo MA*GA, The Recovery Plan, Gallarate (Italy, 2020), Soil is an inscribed body à Savvy Contemporary (Berlin, 2019).
Venue
Tobacco Warehouse
Stanley Dock, 21a Regent Road Stanley, Liverpool L3 0BA
View venue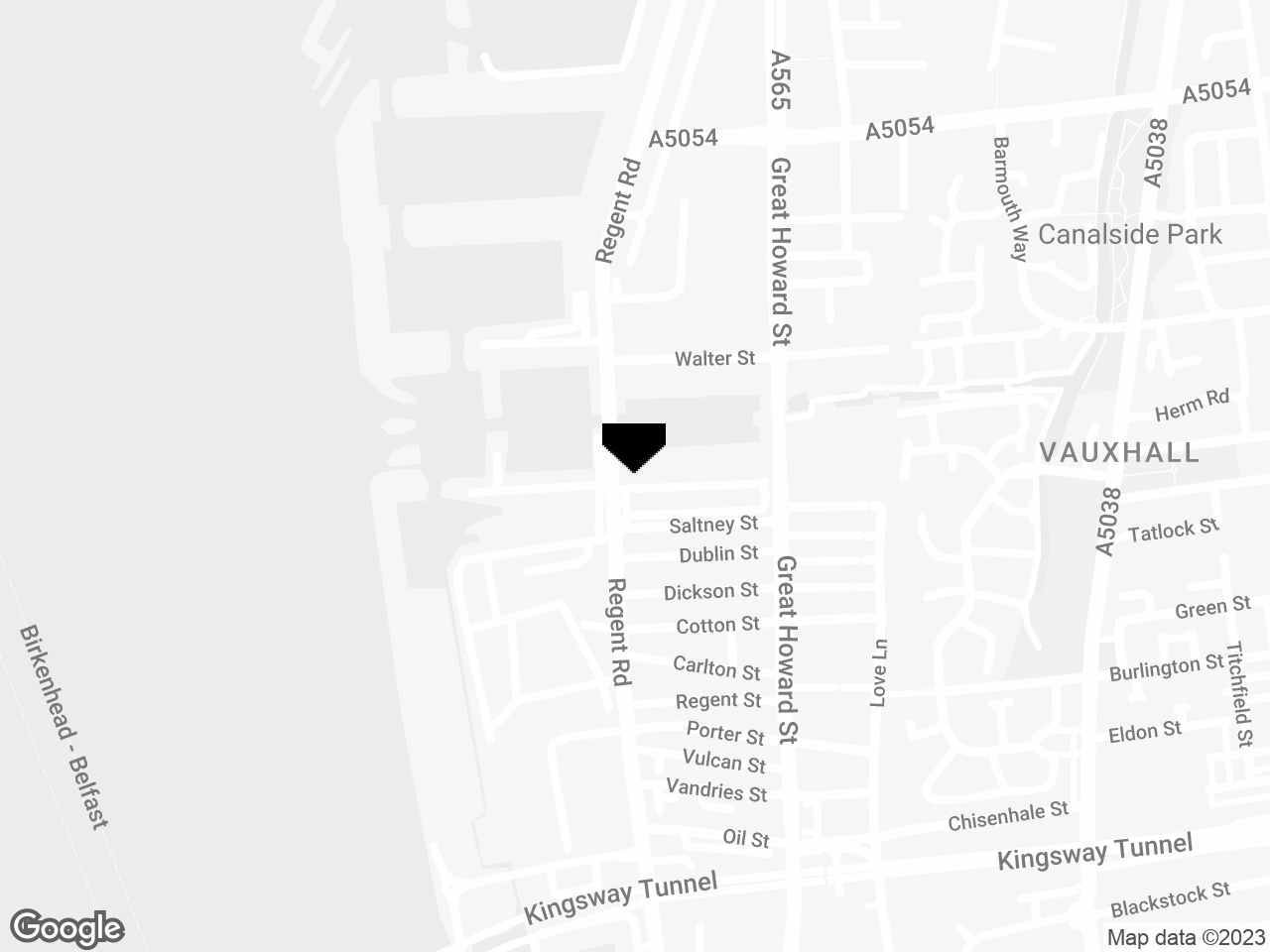 'Chorus of Soil' recipe cards designed by artist Alisha Friday