Gala Porras-Kim investigates institutional and linguistic frameworks that define, legitimise and preserve cultural heritage.
Considering how oral traditions or archaeological remains of Mesoamerica are represented and exhibited, the artist underscores history's methodological and ideological tools to analyse and ultimately control narratives and access to knowledge. Her work questions the ethical principles of museological conservation while also functioning as an invitation to imagine stories and invest new meanings to artefacts displayed inside museum vitrines or assembled in its storages.
Her work has been exhibited at: Contemporary Art Museum, St. Louis (2022); Gasworks, London (2022); Amant Foundation/Kadist, NY (2021); Gwangju Biennale, Korea (2021); São Paulo Biennial, Brazil (2021); MOCA Los Angeles (2019); Whitney Biennial, NY (2019); Ural Industrial Biennial (2019); and the Made in LA Biennial, Hammer Museum, Los Angeles (2016).Forthcoming solo exhibitions in 2023 include Centro Andaluz de Arte Contemporaneo, Seville, MUAC, Mexico City, Fowler Museum, Los Angeles.
She has received awards including Art Matters (2019), Artadia (2017), Joan Mitchell Foundation (2016), Creative Capital (2015) and the Louis Comfort Tiffany Foundation (2015). She was a David and Roberta Logie Fellow at the Radcliffe Institute for Advanced Study at Harvard (2019), and the artist-in-residence at The Getty Research Institute (2020-2022).
Venue
Tate Liverpool
Royal Albert Dock, Liverpool L3 4BB
Access facilities available
View venue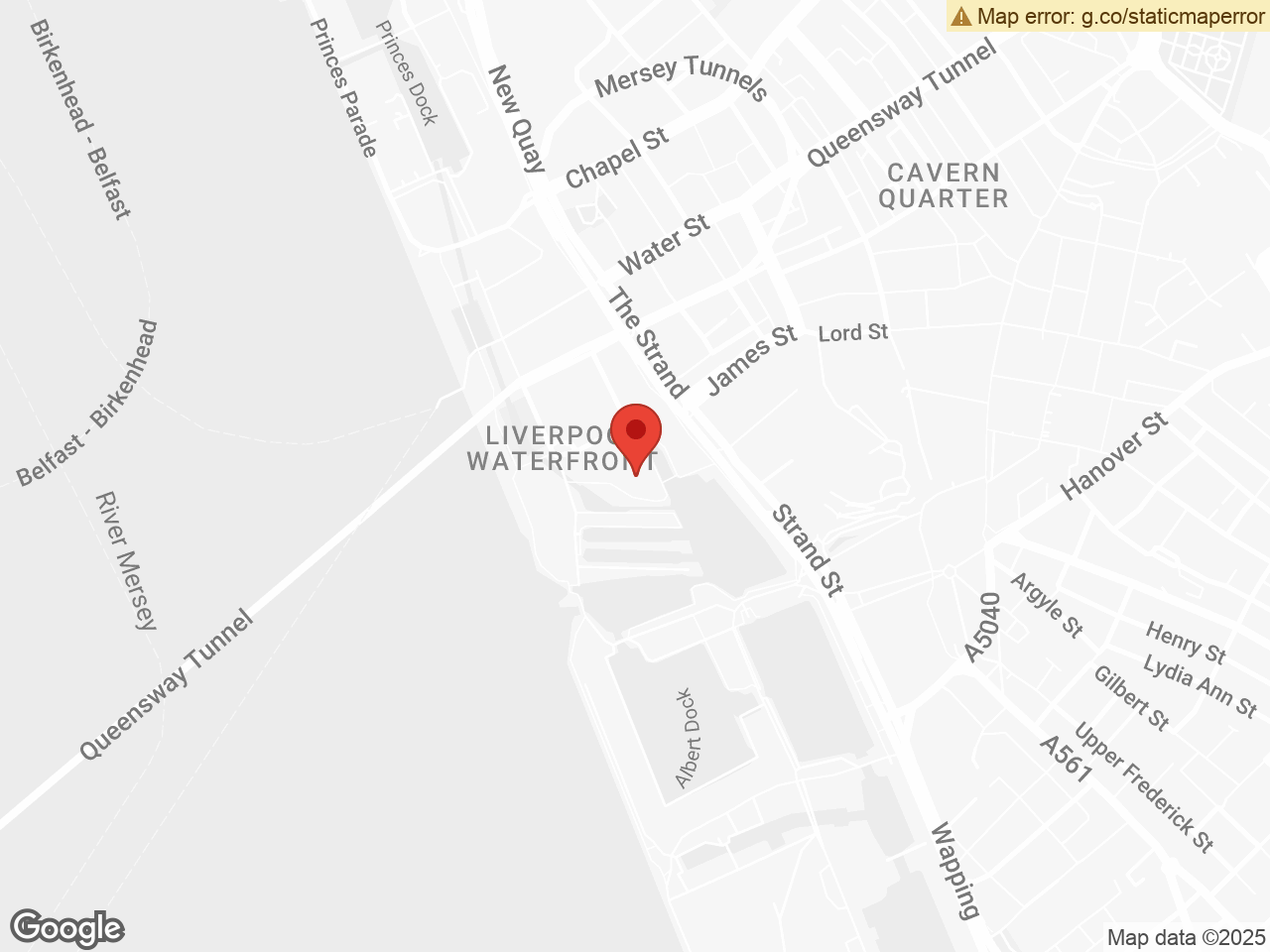 Venue
Victoria Gallery & Museum
University of Liverpool, Ashton Street, Liverpool, L69 3DR
Access facilities available
View venue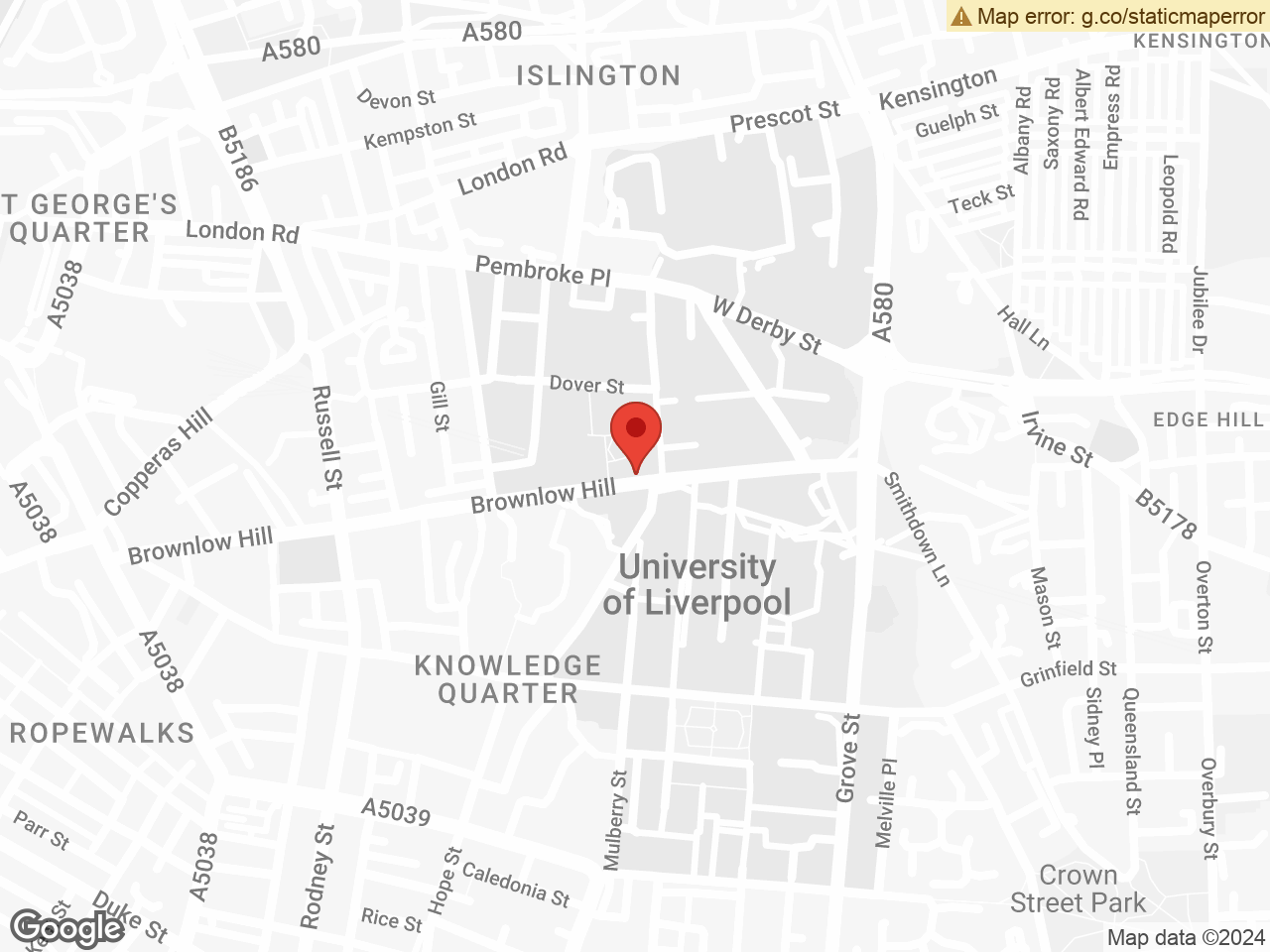 Venue
World Museum
William Brown St, L3 8EN
Access facilities available
View venue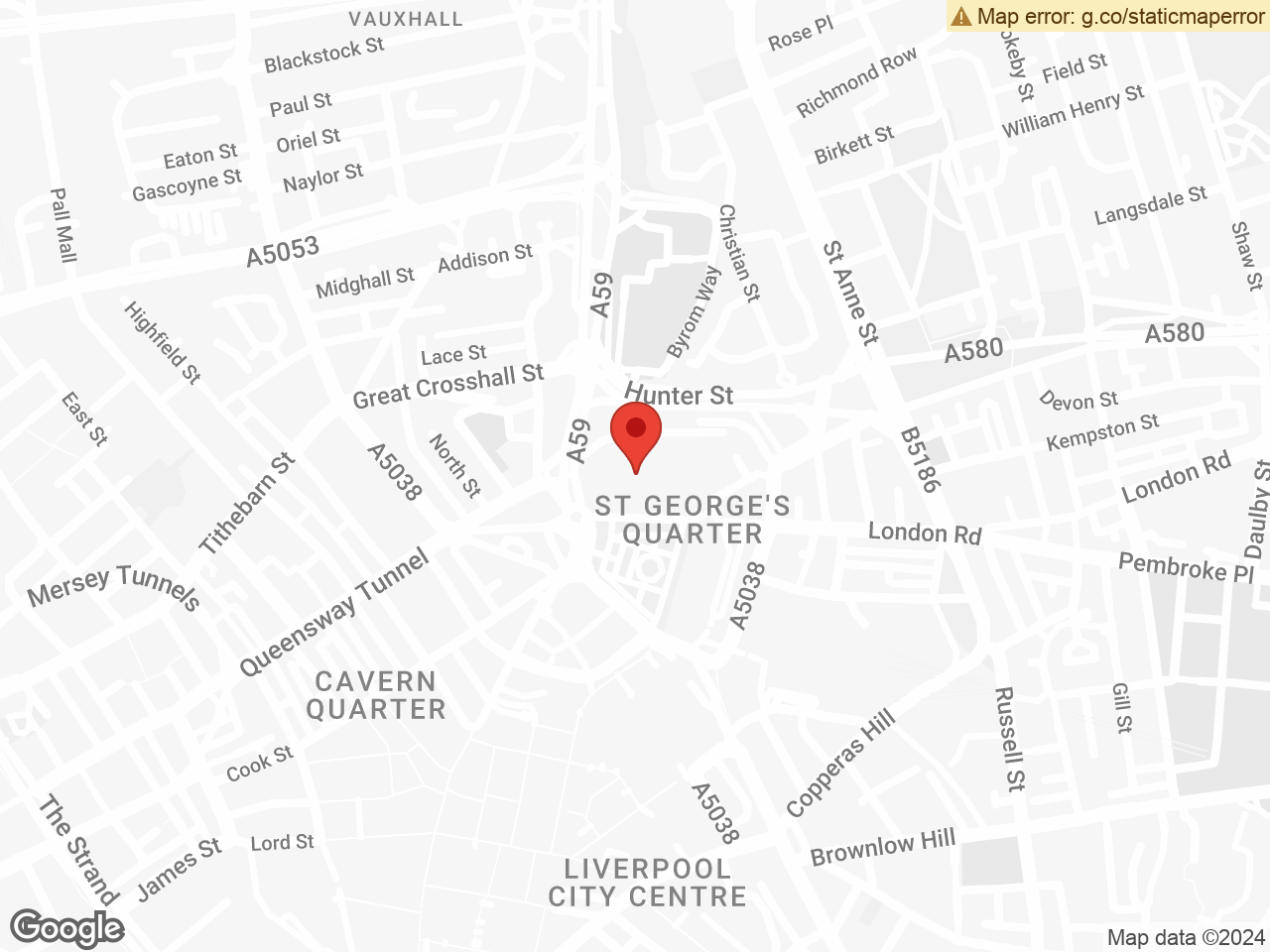 Join our Curator Khanyisile Mbongwa and Liverpool Biennial 2023 artist Gala Porras-Kim, for a conversation on care and repair, exploring the artist's life and practice through the lens of self-love and self-care.