Wander around Liverpool's historic docks and iconic waterfront to get a taste of what this year's Biennial has to offer, exploring exhibitions at Tate Liverpool, Open Eye Gallery and a handful of public artworks.
Begin your Biennial journey at Tate Liverpool, an artistic powerhouse positioned in a Grade I listed former warehouse on the Albert Dock. The artists at Tate Liverpool, including Torkwase Dyson, Nolan Oswald Dennis, and Edgar Calel, explore ways to connect ancestral knowledge with the present, considering how we might heal traumas of the past and the echoes that persist.
Trace a path along the River Mersey towards Open Eye Gallery, experiencing the strong maritime winds that defined Liverpool's colonial history. At Open Eye Gallery, the artists highlight Western exploitative practices related to the extraction and destruction of natural resources in African countries.
Complete your Biennial experience with a trip to Liverpool One for Rudy Loewe's new large-scale installation 'The Reckoning' (2023), a depiction of Moko jumbie (a stilt walker) coming to the aid of the people at a moment of Black Power revolution in Trinidad and Tobago.
1
Tate Liverpool
Find out more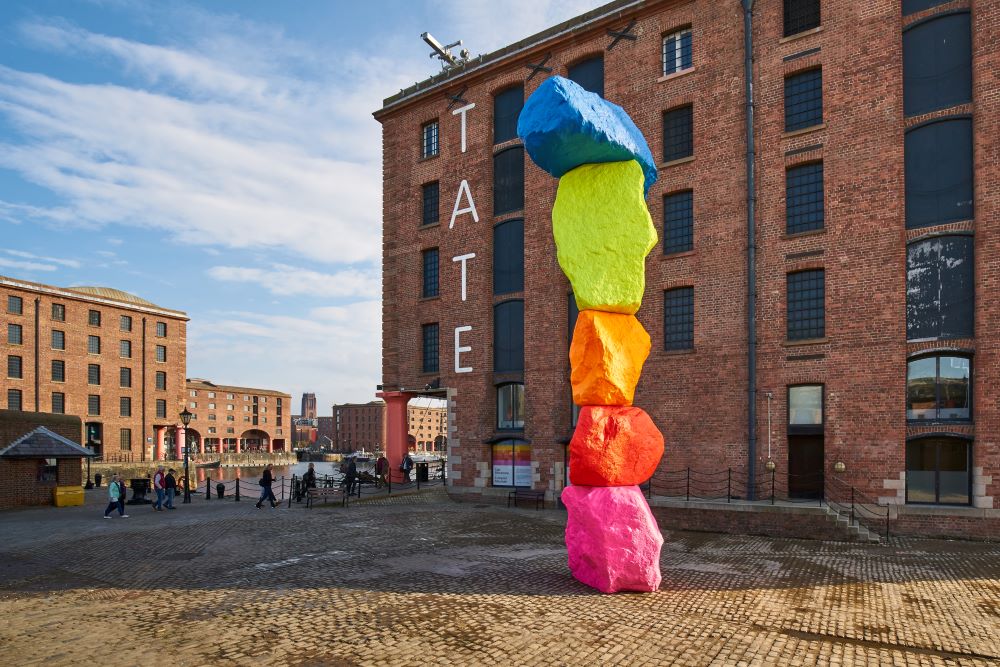 Royal Albert Dock, Liverpool L3 4BB
Monday to Sunday 10.00am-5:50pm
2
Open Eye Gallery
Find out more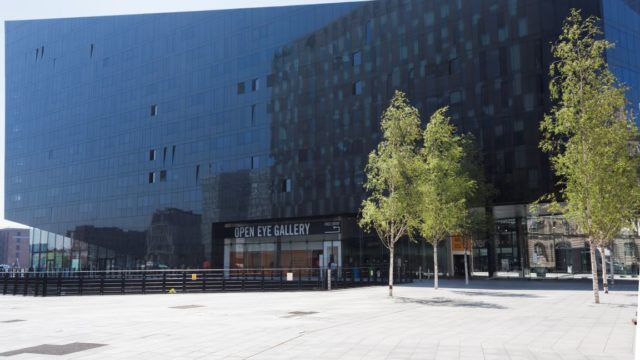 19 Mann Island, Liverpool, L3 1BP
Tuesday–Sunday 10:00am–5:00pm
3
Liverpool ONE: Rudy Loewe
Find out more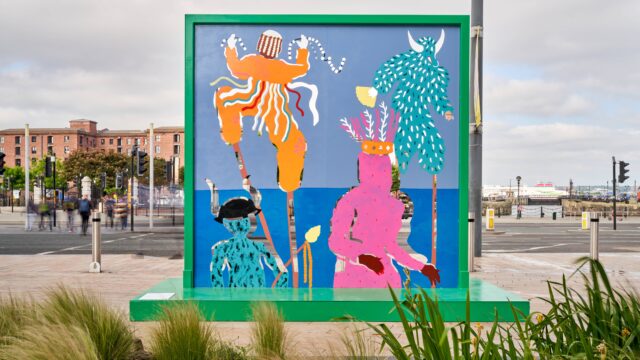 Thomas Steers Way, L1