The inaugural Liverpool Biennial x SEVENSTORE bursary recipients explain how the bursary has supported their professional development.
The Liverpool Biennial x SEVENSTORE Bursaries were launched in early 2023 to support the professional development of local artists.
The bursaries provided support with the development of new skills, knowledge and networks that will benefit their careers and professional development in the short and long term.
Here's what the selected artists had to say:
Alexis Maxwell
"From overcoming imposter syndrome to exploring new projection mapping techniques, this project has not only broadened my creative horizons but also provided valuable insights into the arts sector. It's left me inspired, and deeply grateful for the chance to connect with fellow artists and industry professionals."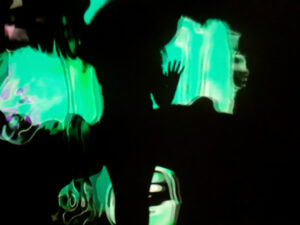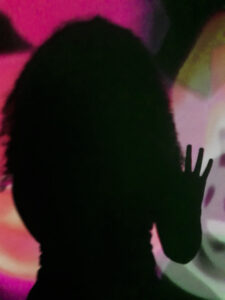 Sufea Mohamad Noor
"The Liverpool Biennial x Sevenstore bursary gave me the time and resources to advocate for the appreciation of ESEA historical sites in Liverpool and create safer space for ESEA creatives in the city."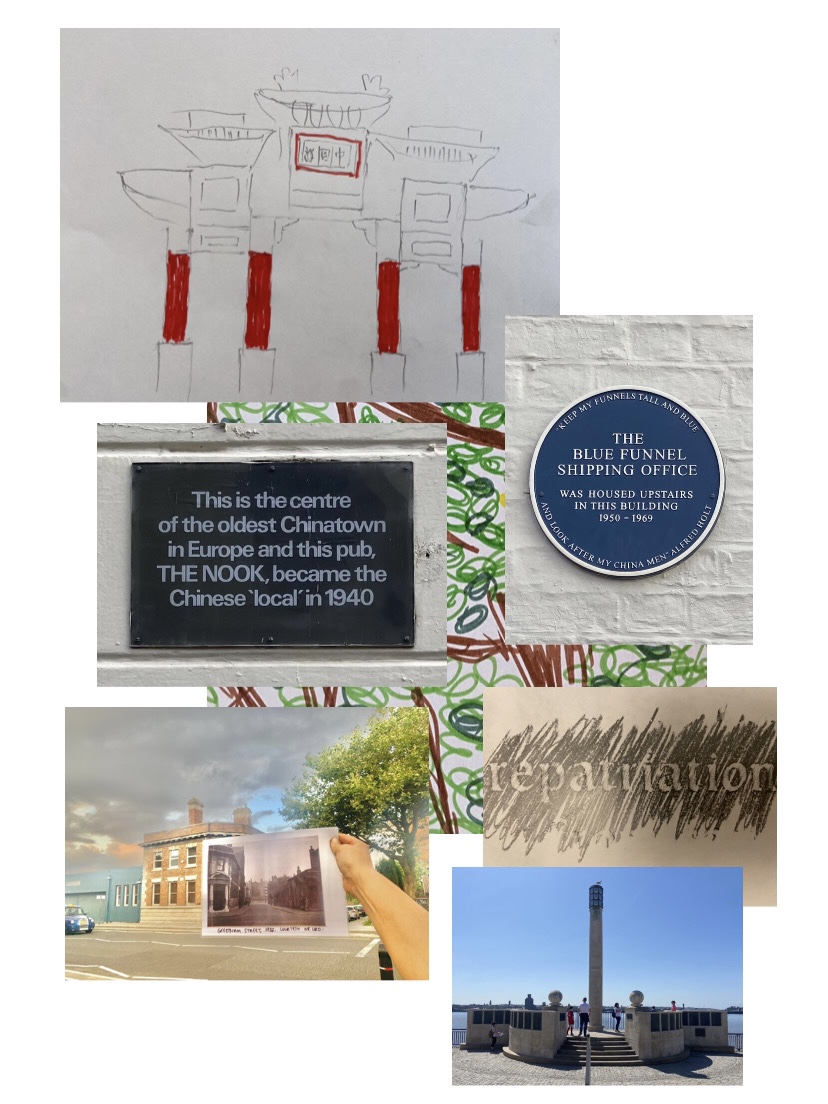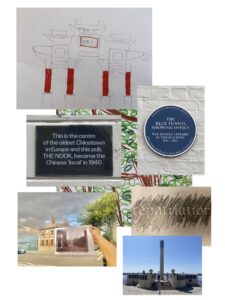 Willzy
"This project has been instrumental for me as an emerging artist – it has given me the freedom to expand my skills and network, as well as take on projects that will help me have more agency in my artistic career moving forward."