Sandra Suubi is a socially conscious visual activist, whose multimedia physical and sonic sculptural works are a response to her observation / study / experience of popular visual culture and social practices, especially in her country Uganda.
From her early sculptures, constructed from an assorted range of found objects – used plastic, tyres, metal, discarded boats, etc – to the most recent wearable performance installations ( Samba Gown, 2022, Kiragala 2021) made of 2nd hand clothes, plastic pipes, used jeans, used cables, and such, Suubi broaches issues that deal as much with industrialization, single use plastic, climate change, commodity, exploitation, as with the transformative effects of the accumulation of mass produced goods, material culture and women's lived experiences.
Suubi obtained an MFA in Fine art in 2018 and a BFA in Fine art in 2015 at Makerere University, Kampala, Uganda. Her work was shown during the Kampala Art Biennale in Kampala, 'The Studio' curated by Simon Njami in 2018.
Suubi has exhibited in various locations in and around Kampala as well Africa. Recent shows include: Njabala This Is Not How, Makerere Art Gallery, Kampala Uganda (2022); Leral Dakar (Chapter III), Partcours, Dakar, Senegal (2021); Unmapped, KLA ART 18, Kampala Uganda (2018) and Age Of Wonderland, Dutch Design Week, Eindhoven, Netherlands (2014).
Venue
Open Eye Gallery
19 Mann Island, Liverpool, L3 1BP
Access facilities available
View venue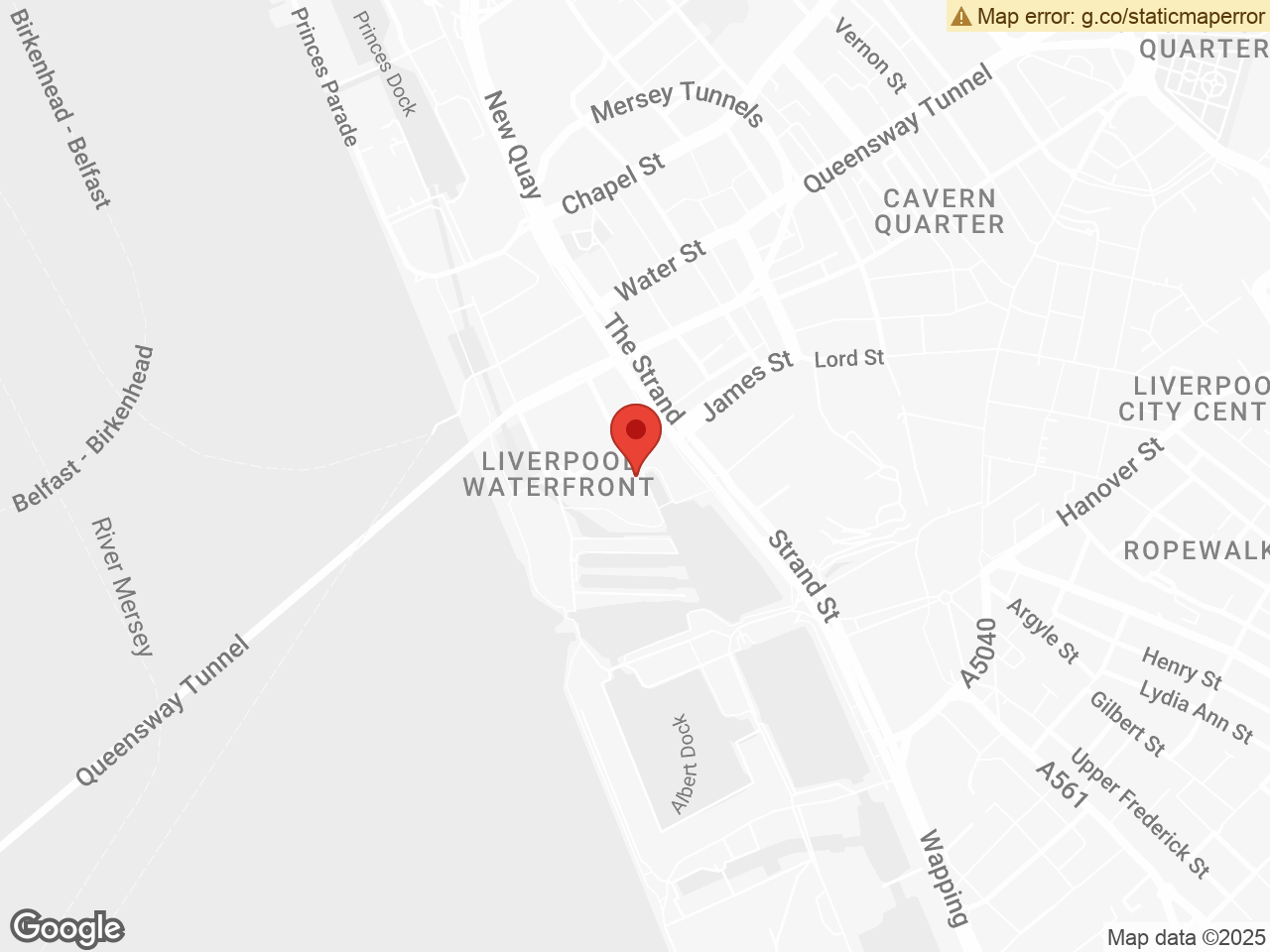 'Radikal Self Love' with Khanyisile Mbongwa and Sandra Suubi